Hello all FSM members,
Come join us for a paddle on Wappingers Creek starting from the Hughsonville boat launch location.  Bring your: boat / kayak and lunch.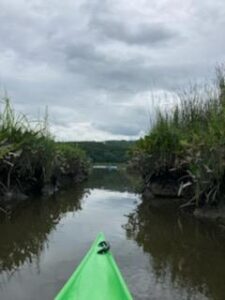 Here is a link to our FSM Web site page for this event. Please visit this new event page for more information and to register for this free event.    See you there!
FSM Kayak on Wappingers Creek staring at Hughsonville on Monday, July 11th, 10AM